Water conservation drives Dunedin City Council metering technology partnership with Arthur D Riley
by A D Riley, on Nov 16, 2021 9:12:27 AM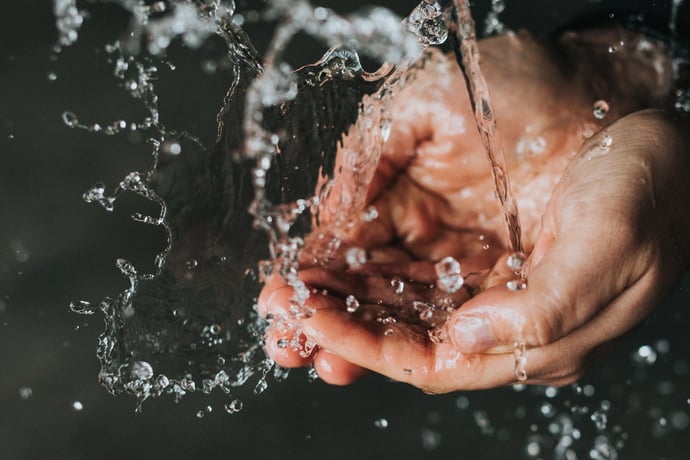 Provider of 'fieldsmart' technology Arthur D. Riley Ltd. (ADR) has been awarded a contract by the Dunedin City Council (DCC) to upgrade smart meters for their commercial water customers, a technology update that could yield significant cost savings.
"The DCC is the first council in New Zealand to upgrade 100% of their commercial customers," says ADR's Marketing & Development Manager, Bruce Franks. "We're proud of the DCC for making this bold move, and we're excited to be supporting them with our leading edge technology and analytics."
A large percentage of the meters are due for replacement, so the DCC saw this as an opportunity to improve the efficiency of the water network, helping to conserve water and increase sustainability.
"There is a range of technology available and an ideal solution would provide a portal for customers who can track their water usage," the Council 3 Waters Contract Delivery Manager Chris Jones told the Otago Daily Times when the trial was announced. "Ideally, it will also give us the ability to identify problems such as water leaks in real time so that they can be repaired quickly, preventing customers paying for water that they are not, in fact, using."
After the successful trial, DCC awarded ADR the contract to deploy the metering technology. ADR has over 80 years of expertise in applying engineering technology to efficiently manage public water resources.
''A smart water meter harnesses technology to monitor water usage remotely and identify and fix faults faster. Customers have access to a self-service online portal, allowing them to view information on water use and helping them to identify any issues or interruption to service,'' says Bruce.
"Our team has a wide range of knowledge and expertise, and we're consistently at the forefront of the latest technology and innovation developments," says Bruce. "We understand many of the challenges councils will be facing as a result of the Water Reform Bill, and we're here to help."
There are approximately 4000 water meters in Dunedin city. The upgrade is underway, with several hundred installations already completed.
About Arthur D. Riley Ltd.
ADR has helped keep communities and businesses running with 'fieldsmart' technology products, services and expertise since 1909. They work with energy utilities, water authorities, local authorities, manufacturing and other businesses, as well as farming and agriculture operations. They all exist in tough environments, having to achieve a lot with limited resources and often under public scrutiny or regulation.