INERTIA Engineering & Machine Work Inc. Appoints ADR as Distributor in New Zealand
by A D Riley, on May 25, 2021 1:58:17 PM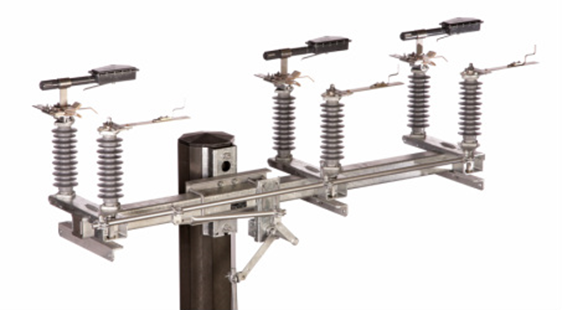 LineBOSSTM 15.5kV-38kV Sidebreak Switch
ADR are excited to partner with INERTIA Engineering & Machine Works Inc. to distribute specialized Gang Operated Air-Break Switches for Regulator by-passing and Distribution and Transmission applications.
ADR is looking forward to collaborating with their New Zealand customers to better understand how INERTIA can meet their requirements. All of the signature products of INERTIA will be available to the New Zealand market like the LineBOSSTM Sidebreak switches and Special Switches such as the LineBossTM NBS, Nielsen Bypass Switch.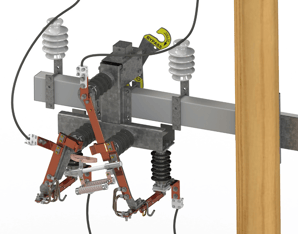 LineBOSSTM NBS 15kV-33kV Regulator/By-Pass Switch
These switches exceed the IEEE and IEC standards and suitable for New Zealand harsh environment where corrosive, salt spray, dust and other natural contaminants need to be considered by the asset owner.
The LineBOSSTM switches are coated ArmorGalv® Coated Ferrous Components prolonging the life of the switches in highly corrosive environments. ArmorGalv® technology is an environment-friendly process that offers superior corrosion protection and wear resistance as well as anti-galling properties.
Contact us to discuss a solution tailored to your network requirements or view more here for further information on the LineBOSS products.