Steep hills, big bulls and remote locations - no hurdle for LoRa IoT digital water meter readings
by A D Riley, on Feb 4, 2020 10:55:58 AM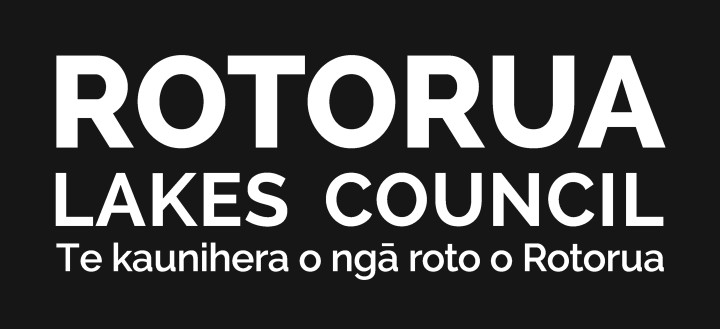 Rotorua Lakes Council is responsible for water services across the region, including water, wastewater, stormwater and trade waste. Their goals are to maintain clean running water and a clean environment. When their meter readers were experiencing difficulty obtaining reads on private rural properties due to access, topography, livestock and general health and safety-related issues RLC decided to re-evaluate their meter reading procedures and investigate an alternative solution.
Their search led them to ADR's LoRa IoT Digital Water Meter, which met the challenges of remote reading, multiple daily reads, and leakage alerts. These 'smart' water meters form a network of technologies which can monitor the status of physical objects, capture meaningful data and communicate that data over a wireless network to a software application for analysis via the cloud.
The implementation and subsequent results have been outlined in a new case study: No bull in water meter reading for Rotorua Lakes Council.
The case study focuses on:
The need for a remote solution with multiple daily reads, and one that could provide greater visibility and the ability to spot a leak immediately.


A cost-effective, IoT solution with enhanced daily data, providing improved granularity in their data, which they have been able to leverage for more accurate data analysis.


The ability to view the data on ADR's web-portal, then download and analyse usage.


Benefits for the billing department, due to the improved accuracy of the readings.
"The solution really works," says Matt Pearson, Water Operations Engineer. "It's easy to use, and the support behind it is fantastic."
Network pressure monitoring is what RLC are looking at in the future, as they trial a pressure transducer. It's been installed on pressure reducing valves (PRVs), allowing RLC to identify low pressure and potential leaks.
If you'd like to find out more about how ADR LoRa IoT digital water meters can transform your organisation's meter reading, drop us a line.